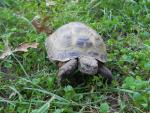 RT - ADOPTION COMPLETE
Male Russian tortoise
Date: 09/10/2011
Views: 1065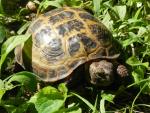 RT - ADOPTION COMPLETE
Date: 08/08/2011
Views: 800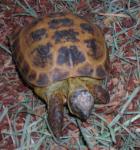 Gladamere - M RT- ADOPTION COMPLETE
Helga and Gladamere are together and not here at the rescue but will come in when we find them a home to be sent to their new keeper.
Date: 05/15/2011
Views: 797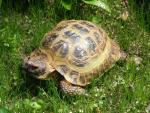 Henry Male RT - ADOPTION COMPLETE
Henry is a cute little male that would love to go to a new forever home.
Date: 04/27/2011
Views: 986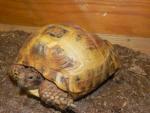 RT Meg - ADOPTION COMPLETE
Meg is a female with some shell deformities but great tortoise.
Date: 04/27/2011
Views: 701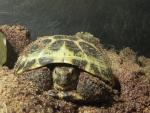 Rocky - ADOPTION COMPLETE
WC Male -
Date: 03/26/2011
Views: 836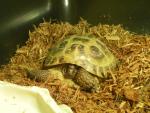 Rox -ADOPTION COMPLETE
WC - Male -ADOPTION COMPLETE
Date: 03/26/2011
Views: 916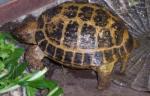 Male_RT_for_adoption
ADOPTION COMPLETE
Date: 04/25/2006
Views: 1313
Hampton
ADOPTION COMPLETE
Date: 04/25/2006
Views: 1037